Welcome to DC Museum Main page (updated 07 Dec 2013) Whats New
Welcome to the online archive for shipboard damage control, personnel protective equipment, firefighting and CBR-D. Contained here is historical information that may be of interest on a varity of subjects related to these areas. We are constantly working to improve our site. If you have material or subject information you would like to donate please feel free to send it to us.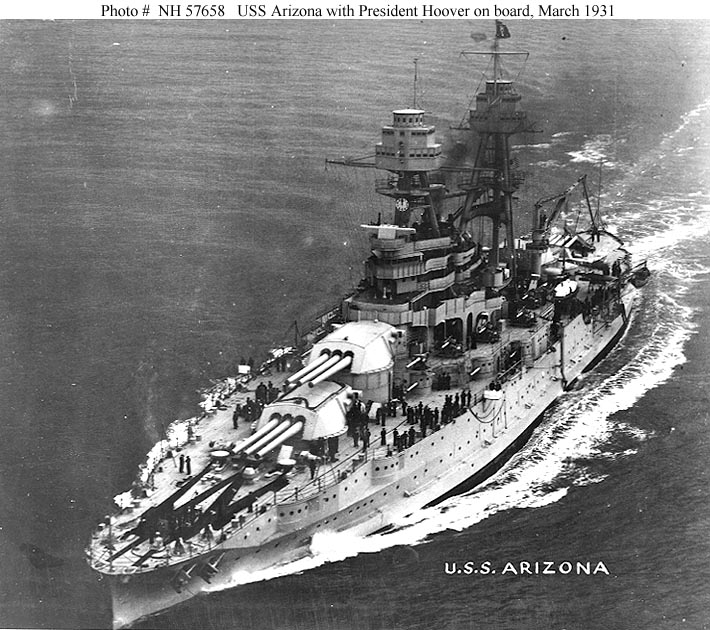 Pearl Harbor Battle Damage Reports "Never Forget"
More historical shipboard information can be found at the following websites: